By kindly including Animal Rescue Rhode Island in your estate plan, you ensure a lasting and powerful legacy of animal welfare. Establishing a planned gift to benefit our animals is an intimate decision and we are truly humbled by those who make ARRI part of their final wishes. All planned gifts, regardless of size, are incredibly appreciated and allow us to continue our lifesaving mission. Please consider the options below and if you have any questions, please email info@animalrescueri.org or call us at 401-783-7606.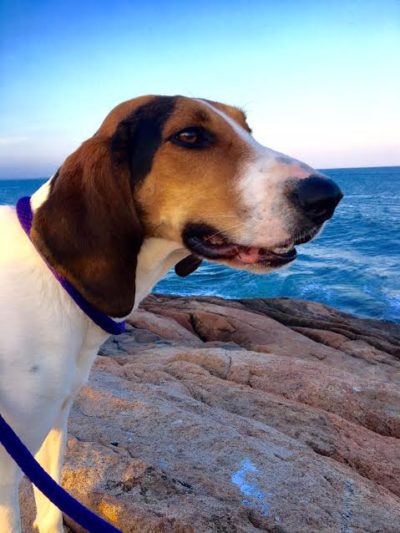 Official Bequest Language
Legal name and address: 
Animal Rescue League of Southern Rhode Island
P.O. Box 458
Wakefield, RI 02880
Federal Tax ID:  05-0282432
Telephone Number: (401) 783-7606
Sample Bequest Wording 
"I give, devise and bequeath to the Animal Rescue League of Southern Rhode Island (tax identification number 05-0282432) a charitable corporation under Rhode Island law, now maintaining its headquarters in Rhode Island at 506B Curtis Corner Rd., Peacedale, RI, 02879, _________ % of the rest and residue of my estate."
Neither Animal Rescue Rhode Island nor its staff provide tax or legal advice. Please consult with your attorney and tax advisor regarding your personal circumstances and to see how you can include ARRI in your Planned Giving. Thank you.