Donate it to ARRI and receive a tax-deduction!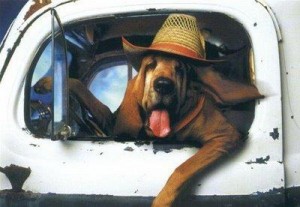 Your vehicle donation helps Animal Rescue Rhode Island fulfill its mission to provide a caring, compassionate shelter to homeless animals while they await their forever homes.
Plus, donating your old vehicle to ARRI is convenient, easy, and may qualify you for a tax deduction. We will pick up your vehicle, arrange to have your donation towed, and provide you with a tax-deductible receipt, all at no charge to you.
For more information, please email info@animalrescueri.org , call us at 401-783-7606 or go to  http://www.donationline.com/newvehicle_donation_form.shtml for more information.  We'll help you get started!