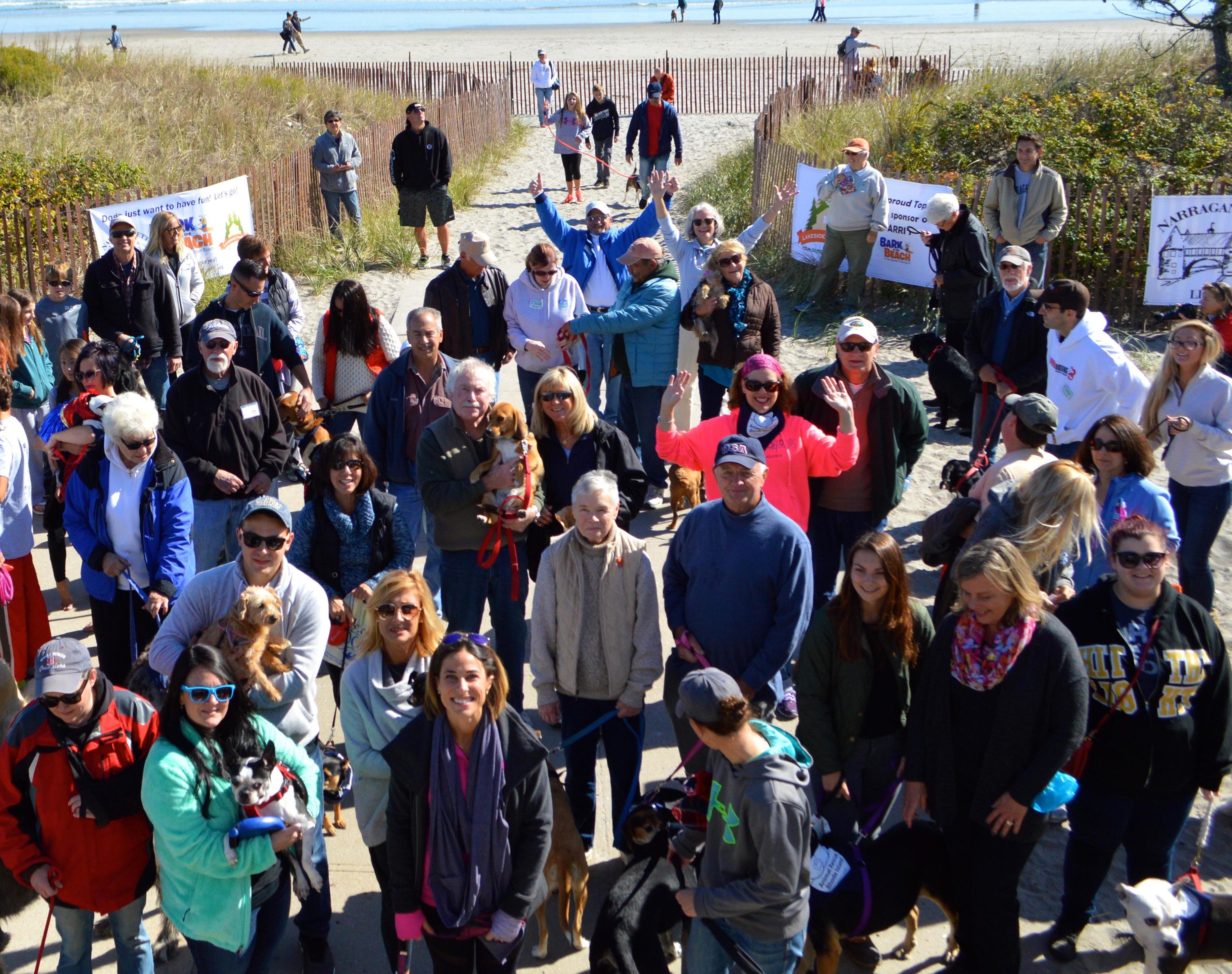 Whether you help at our Shelter, in your community, or from your home, we welcome you to enjoy the greatest reward
of making a difference in the lives of homeless pets while you meet others and have fun! Open your door to the many volunteer opportunities. by completing the online application and then signing up for and attending an orientation.
To get involved at the shelter, please fill out a Volunteer Application. After you fill out the application, you will be prompted to sign up for one of our orientations! Available dates can be found in our calendar.
Important Volunteer Guidelines